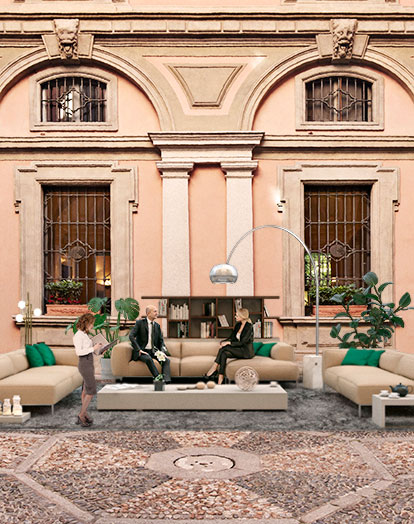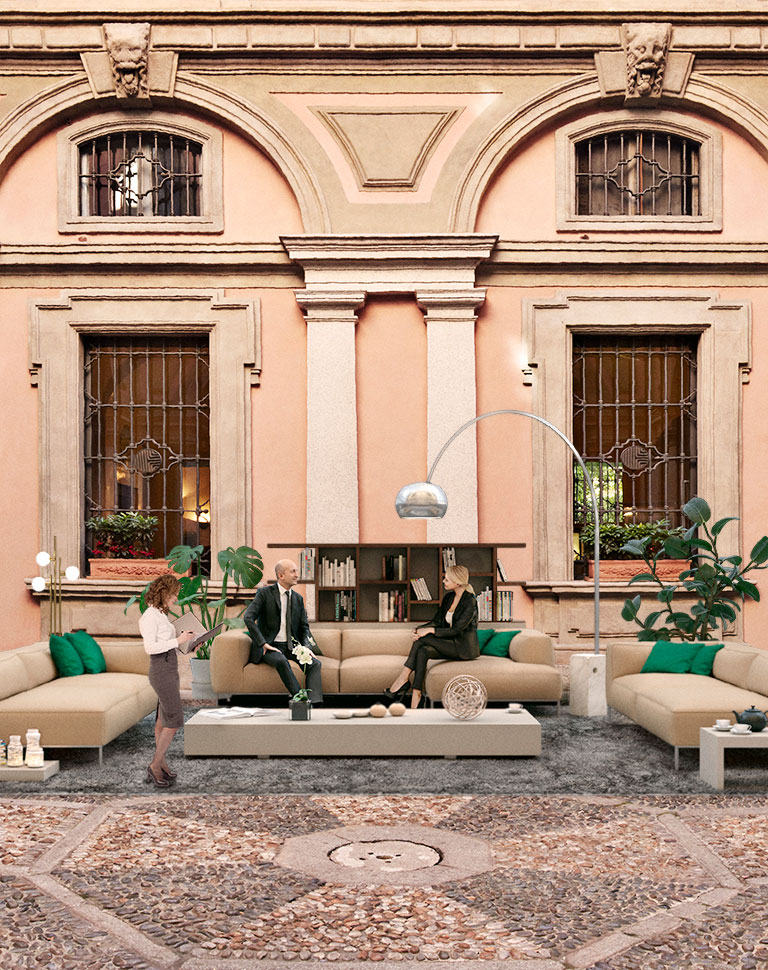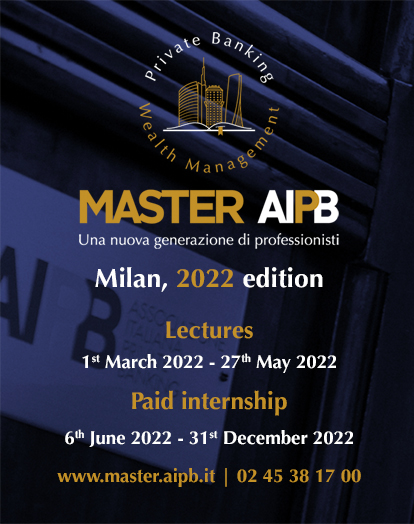 LEARN MORE
We invest in the future of our profession.
Cassa Lombarda partners up again with AIPB Master, a project to nurture young talents in the Private Banking sector.

Passion and dedication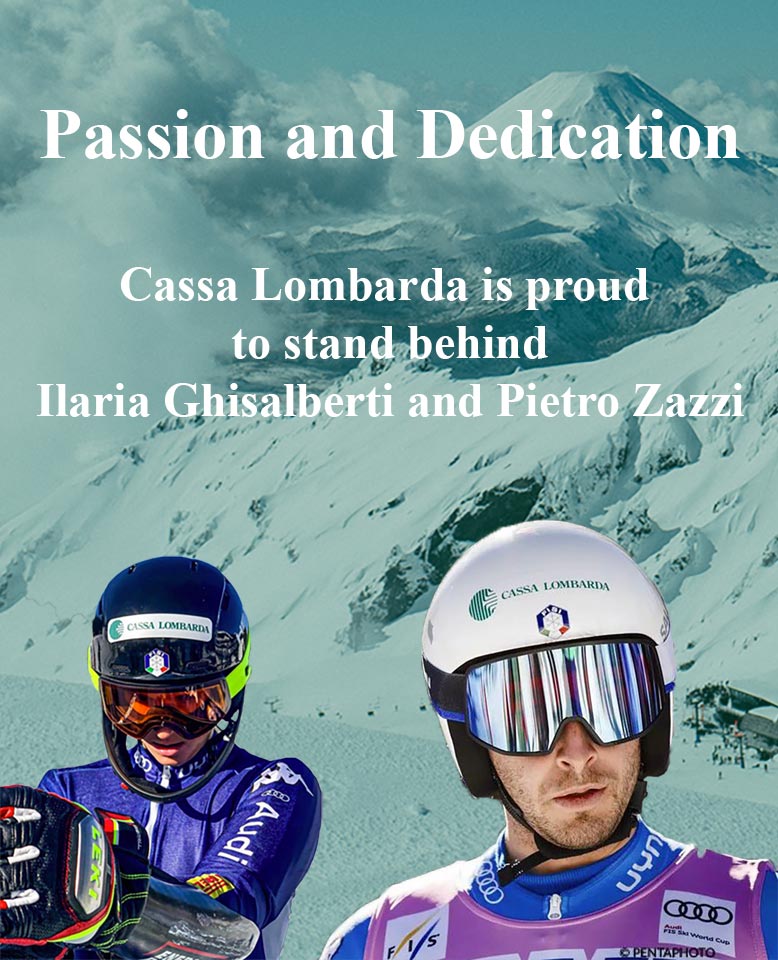 Cassa Lombarda is proud to be alongside Ilaria Ghisalberti and Pietro Zazzi
Sport is health, learning and growth and we cannot help but support it.
LEARN MORE
We advise you in your choices; we support you in developing your projects;
we put you at ease – at Cassa Lombarda, customisation is key.
Find out more details on the latest news from the Cassa Lombarda world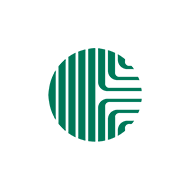 The attack by the Russian military forces together with the invasion and shelling of Ukraine, had an immediate destabilizing effect on both the geopolitical front and the financial markets. In a context of high
Read more »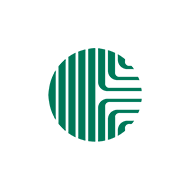 As established by the D.L n. 24/2022, starting from today April 1st 2022, Customers and Guests are no longer required to show the Green Pass Certification in order to access our Milan Office as
Read more »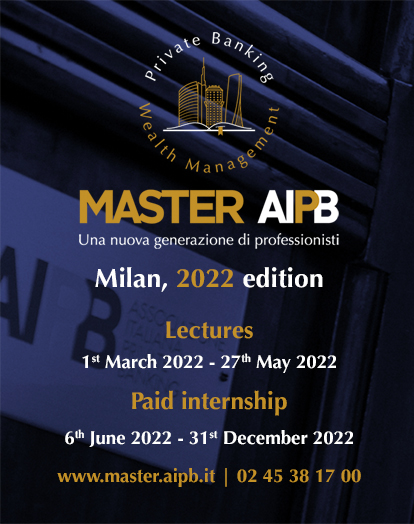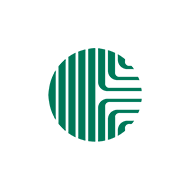 After the success of last year's edition, Cassa Lombarda is once again a partner of the AIPB Master, a commitment that is part of an important project: supporting young talents of the Private Banking
Read more »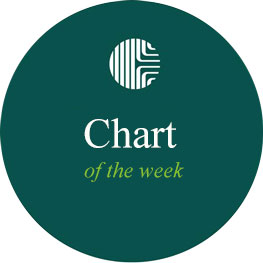 INFLATION IN THE EUROZONE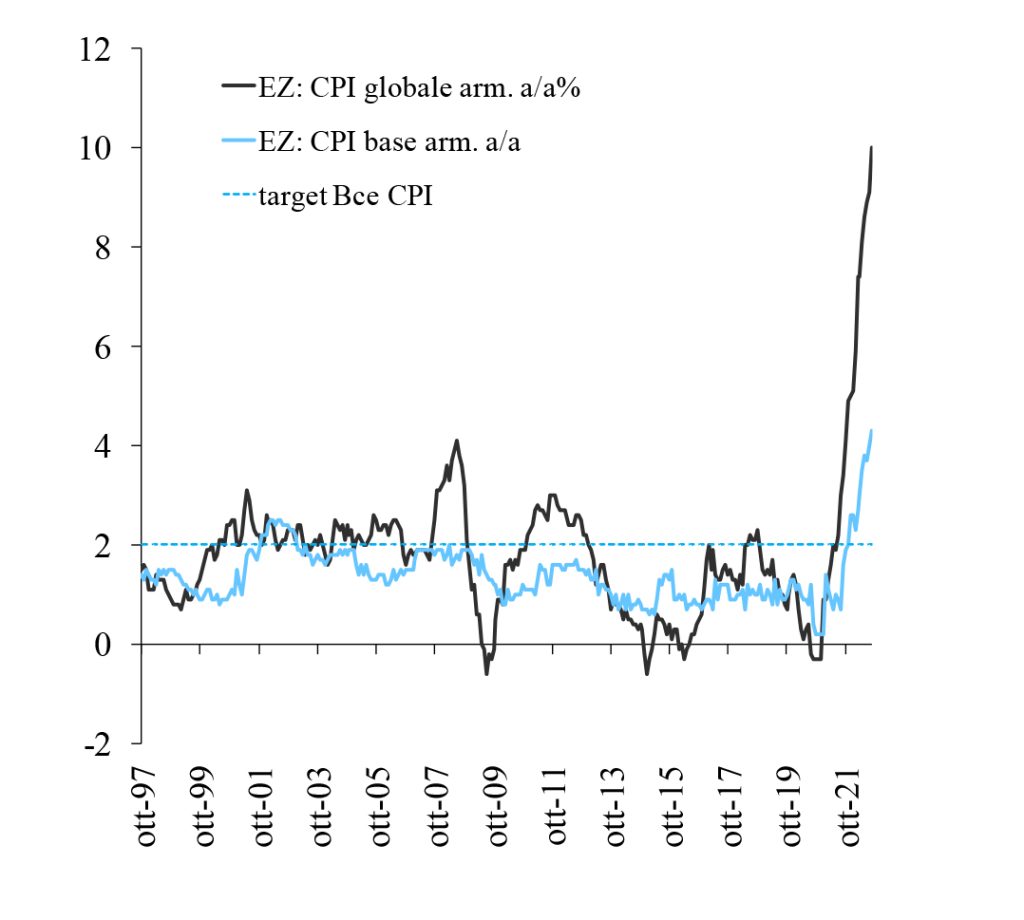 In September, the price indices in the Eurozone increased their growth rates, setting new records in the historical series: what are the impacts for investment choices?
The pressure from energy still weighed on the indices, increasing again, but in general the strength of demand allows companies to pass on the higher costs of materials and production to consumers.
CASSA LOMBARDA'S PROFESSIONALS REMAIN AT YOUR COMPLETE DISPOSAL FOR FURTHER INFORMATION
Our Wealth Management model stands out for its range of customised and unique solutions, specifically designed to meet each Client's needs.
The key values in which we believe constantly inspire our day-to-day business and lie at the heart of the customised relationship model we offer.
SOUNDNESS AND RELIABILITY