We advise you in your choices; we support you in developing your projects;
we put you at ease – at Cassa Lombarda, customisation is key.
Find out more details on the latest news from the Cassa Lombarda world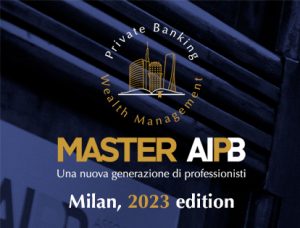 Cassa Lombarda renews its commitment with the AIPB Master to train and support young talents who want to pursue a career in the world of Private Banking. We invest in the growth path of
Read more »
As established by the D.L n. 24/2022, starting from today April 1st 2022, Customers and Guests are no longer required to show the Green Pass Certification in order to access our Milan Office as
Read more »
The attack by the Russian military forces together with the invasion and shelling of Ukraine, had an immediate destabilizing effect on both the geopolitical front and the financial markets. In a context of high
Read more »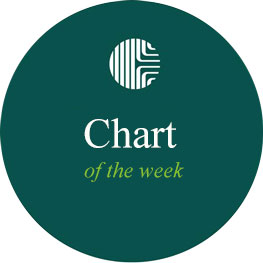 JOB MARKET IN THE UNITED STATES
As of November 18, weekly unemployment claims in the United States dropped from the previous week: what are the impacts on investment choices?
Current levels are much lower than the average levels of the last 5 recessions.
CASSA LOMBARDA'S PROFESSIONALS REMAIN AT YOUR COMPLETE DISPOSAL FOR FURTHER INFORMATION
Our Wealth Management model stands out for its range of customised and unique solutions, specifically designed to meet each Client's needs.
The key values in which we believe constantly inspire our day-to-day business and lie at the heart of the customised relationship model we offer.
SOUNDNESS AND RELIABILITY